Suite#111 Belle Fleur Hair LLC
Name : Ingrid Lundy
Hours of Operation :
Please Call for an appointment. We're here to serve you!
Service Provided
HAIR
Cut / Style, Color, Perm, Hair Extensions, Special Occasion, Relaxer, Corrective Color, Hair braiding, Ethnic hair, Silk-wrap/Silk-press, Dry Curl, Wash & Flatiron, Press & Curl, Loc Maintenance, Protective Styles, Weaving, Crochet Weaves, Crochet Braids.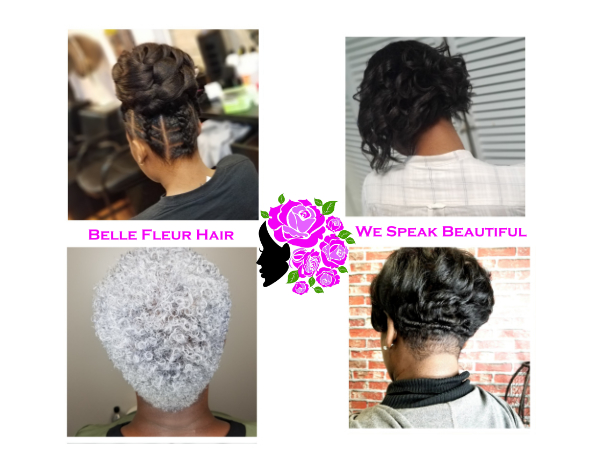 Salon Professional Info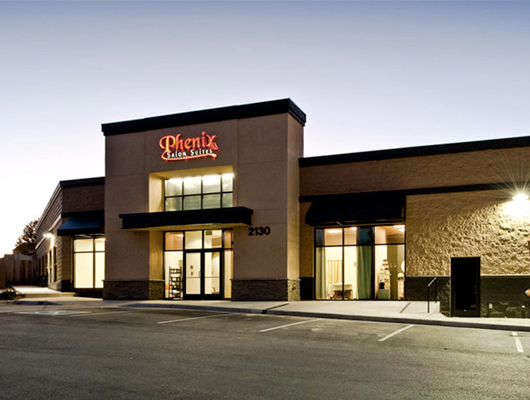 Welcome to Belle Fleur Hair! Suite 111. WE SPEAK BEAUTIFUL! Our expertise and professionalism allows Belle Fleur Hair to provide you with the utmost beautiful experience. Our head stylist Ingrid, has over 20+ years in the business. A true visionary, she enhances beauty and confidence in her clients by using innovative practices and superior products. Belle Fleur Hair caters to you, your hair and where your time is respected. You wear your hair everyday, so get it done by the right person!