Suite#112 Evanessence Hair Salon
Name : Darnita Evans
Hours of Operation :
Sun & Mon-Closed, Tue 1pm-8pm, Wed 9am-5pm, Thur 1pm-8pm, Fri 9am-5pm, Sat 8am-2pm
Service Provided
HAIR
Cut / Style, Color, Relaxer, Silk-wrap/Silk-press, Weaving, Crochet Weaves, Crochet Braids.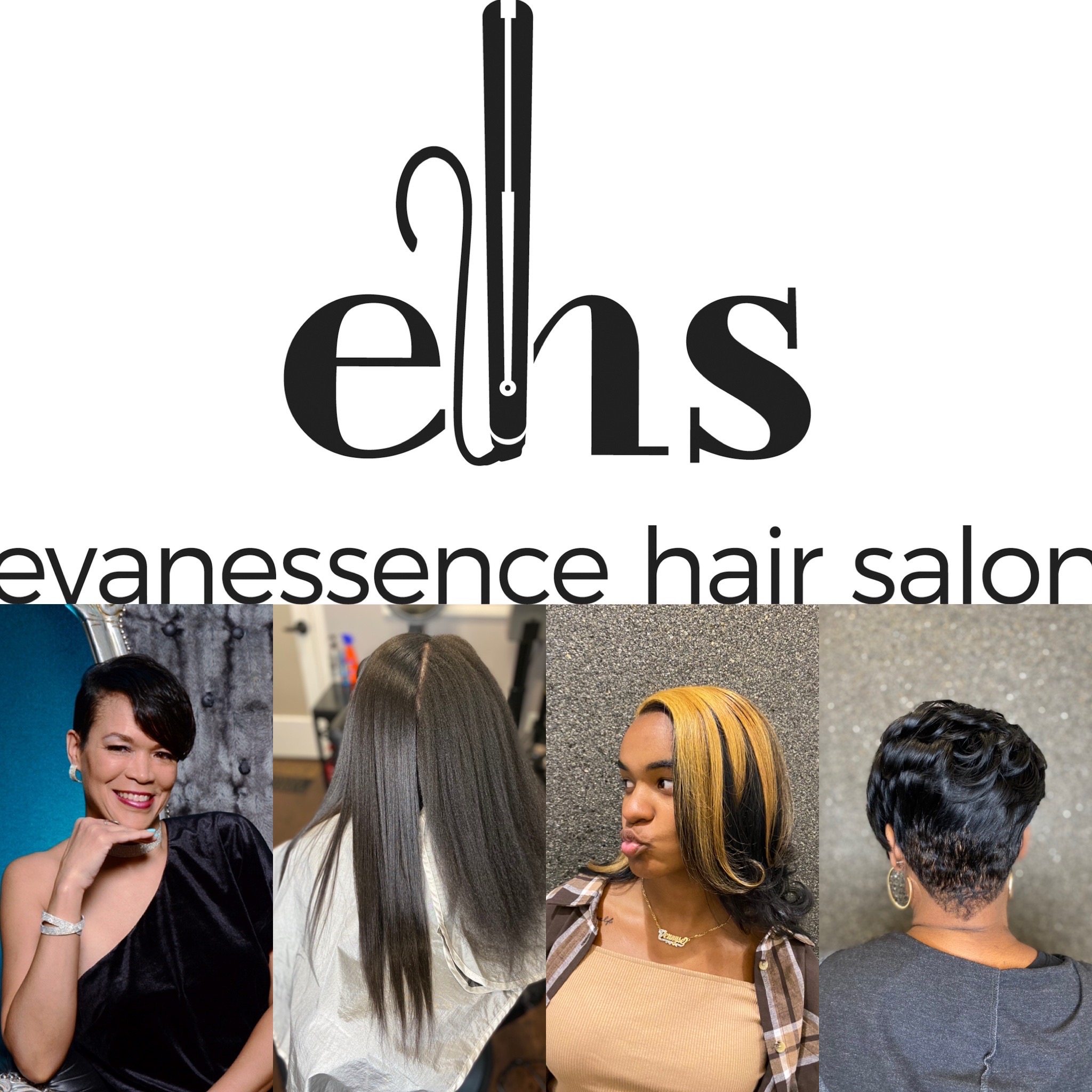 Salon Professional Info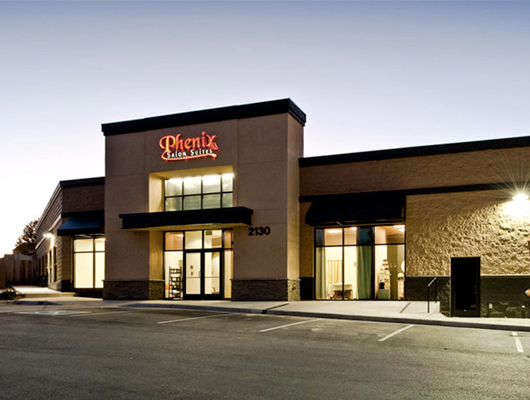 At Evanessence Hair Salon, you will experience a relaxing vibe with smooth sounds and calming aromas. With 30 years experience in the business, the Silk Press service has become our specialty and most requested service.We help women with curly, oily, and kinky textures, and transform it into a silky smooth finish without compromising the natural curl pattern. Healthy hair is our top priority, so deep moisturizing treatments are available as well. Book your appointment today so we can begin "Enhancing The Very Essence Of You".